Davenport University is proud to offer the Rape Aggression Defense (R.A.D.) program to our female faculty, staff and students.  
Every 68 seconds, someone in the U.S. is sexually assaulted.  433,648 people aged 12 and older are sexually assaulted or raped each year.  The majority of sexual assaults occur at or near the survivor's home.
These statistics from the U.S. Department of Justice's National Crime Victimization and the Rape, Abuse and Incest National Network are not meant to alarm - but to provide context for the importance of being prepared.  
R.A.D., or Rape Aggression Defense, is the only self-defense program ever endorsed by the International Association of Campus Law Enforcement Administrators (IACLEA), National Academy of Defense Education, the National Self-Defense Institute (NSDI) and Redman Training Gear.  
What you will learn: 
Basic information about crimes that take place on campus and off campus
Crime prevention methods to help keep you safe
Life-saving self-defense procedures and techniques to prepare you for any unwanted contact
Course Length: 
Instructor: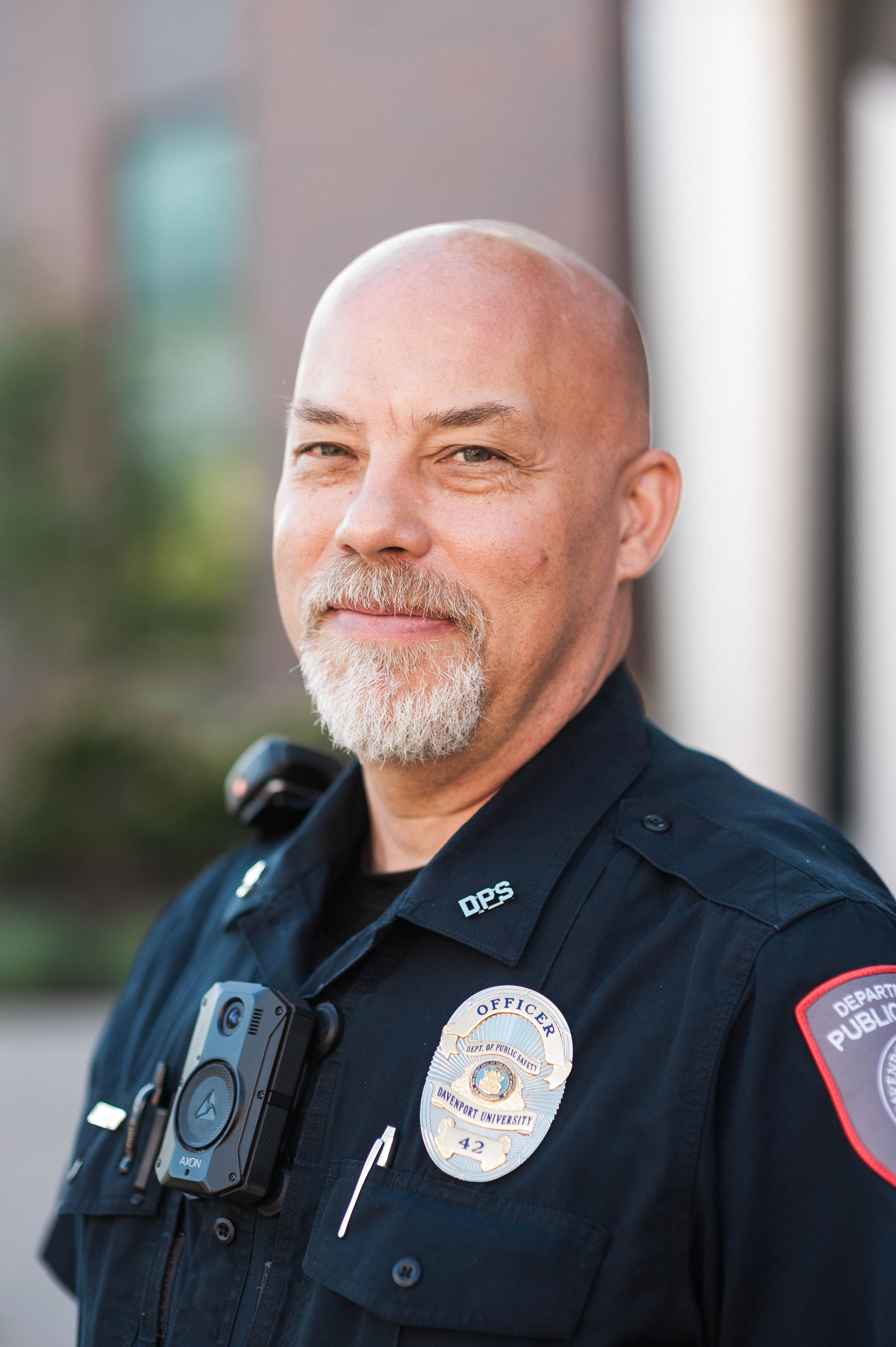 Officer Rob Hollemans
10 years of experience as a certified R. A. D. instructor and PPCT Instructor.