Welcome to the CCL!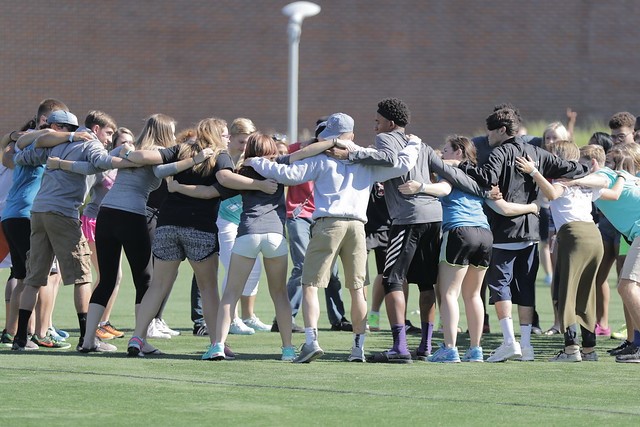 The Center for Campus Life is home to several departments that work together under the leadership of the Executive Director to accomplish our mission: Student Life, Student Affairs, and Housing & Residence Life.
We are mindful that the methods we employ to accomplish our goals are just as important as the goals themselves. In an effort to maximize the development of the students with whom we work, we are committed to:
Helping students to develop self-responsibility and respect for others

Working with students to build a campus community that is both supportive and inclusive

Creating experiences that expose students to new ways of thinking and living while practicing leadership skills

Assisting students with transition and adjustment while engaging in our community 
COVID-19 Protocol 
Click here if you are currently experiencing symptoms or illness related to COVID-19.