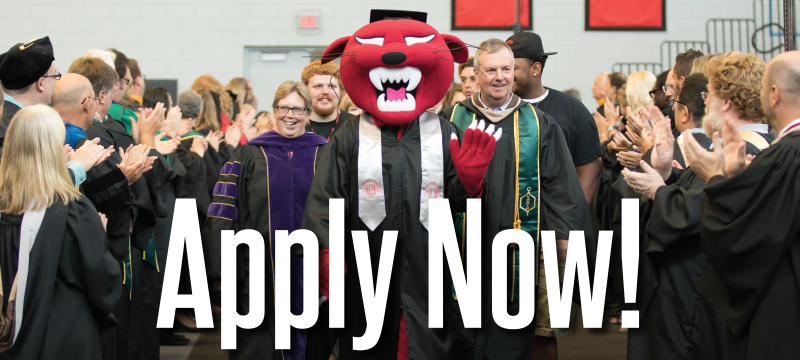 Click the button on your right to begin your application and
take the first step on your road to success.
Want to learn more about the admissions process?
Please select an option based on your status:
---
You'll be asked for the following information, so please have it on hand when you begin:
Which semester you want to start classes: Fall (September & November), Winter (January & March), Spring (May & July).
Your personal contact information including Social Security Number for US Citizens.
Previous college, if applicable, and high school name. A lookup tool is provided.
International students - Visa type and dates if appropriate.
Which Davenport campus you're planning to attend.
Name of partner school or organization, if applicable.
Questions? Email us at info@davenport.edu or call toll free: 800-686-1600