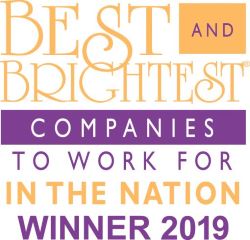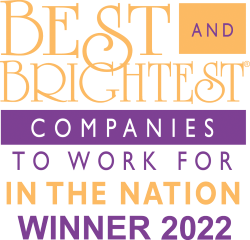 Best & Brightest National Winner
Best & Brightest identifies and honors organizations that display a commitment to excellence in their human resource practices and employee enrichment. Organizations are assessed based on categories such as communication, work-life balance, employee education, diversity, recognition, retention and more. Best and brightest strives to recognize the most influential, trend-setting companies across the country and regionally in focused programs.
---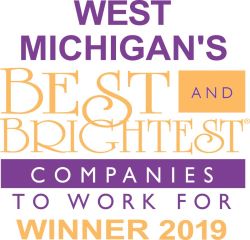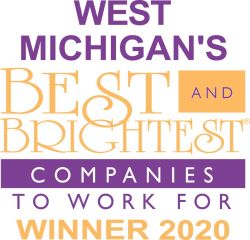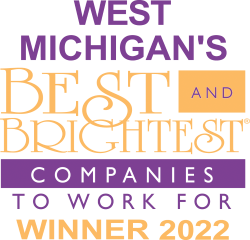 Best & Brightest West Michigan's Winner
Every year companies throughout West Michigan compete to be named one of "West Michigan's Best and Brightest Companies to Work For®." Only companies that distinguish themselves as having the most innovative and thoughtful human resources approach can be bestowed this honor.  Award Winning companies have created impressive organizational value and business results through their policies and best practices in human resource management.
---