CTE Cyber Security Career Pathways - Michigan Summit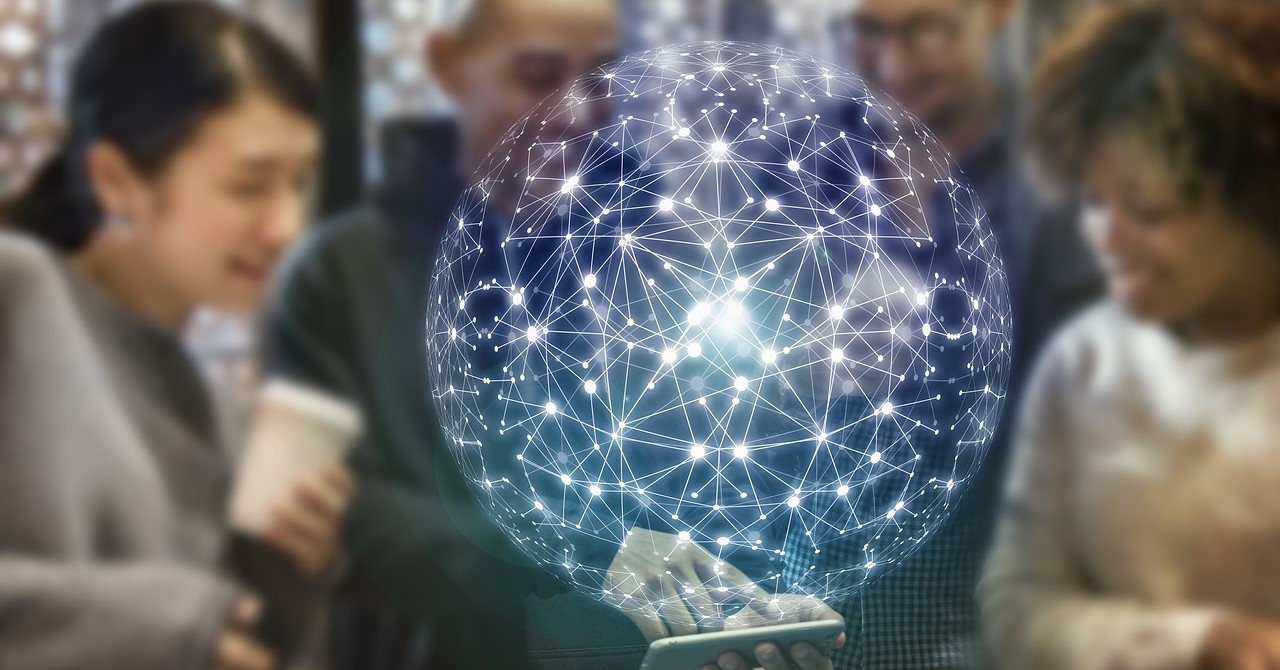 CTE Cyber Security Career Pathways Michigan Summit
December 14, 2018 | 10:00 am – 2:30 pm
Davenport University
Robert W. Sneden Center
6191 Kraft Ave
Grand Rapids, Michigan 49512
Cost: FREE!
A Career Pathway is a series of structured and connected education programs and support services that enable students, often while they are working, to advance over time to better jobs and higher levels of education and training. Career pathways are groups of occupations within an associated career cluster. Occupations within a pathway share common skills, knowledge, and interests. In total, there are 16 Career Clusters in the National Career Clusters Framework, representing more than 79 Career Pathways to help students navigate their way to greater success in college and career. Unfortunately, when the framework was developed by the department of Education in 1996, there was no placement for cybersecurity. This is due to the fact that cybersecurity was not a recognized profession in 1996.
There are many opportunities for workers to start and advance their careers within cybersecurity. The results of the eighth Global Information Security Workforce Study show that there will be an estimated shortage of 1.8 million cybersecurity workers by 2022. School districts and institutions of higher education are poised to develop new pathways to meet the demands of industry.
The Administration, staff and faculty at Davenport University, would like to invite you to be participate in a discussion in regarding the career pathway for cybersecurity in the state of Michigan. We will discuss ways to strengthen the opportunities for students to engage in this work by designing scalable pathways, and learning the skills needed to access these "new collar" jobs.
Schedule
10:00 am - 10:30 am: Registration
10:30 am - 10:40 am: Welcome (Dr. Pamela Imperato, Davenport University)
10:40 am - 10:50 am: CSSIA - Leading the Way (Chuck Bales, CSSIA)
10:50 am - 11:00 am: Cybersecurity Pathways (Clydene Stangvik, Cisco)
11:00 am - 11:30 pm: CTE panel – Where is Cyber: Current CTE Clusters and Consequent Pathways
                Panelist:  Patrick Schultz, BAISD, MICE
                              Paul Fedele, Calhoun Area Career Center
                              Thomas Knight, Michigan Department of Education, OCTE
                              Amanda Stoel, Michigan Department of Education                             
11:30 am – 12:00 pm: DHS - Government's role in supporting cybersecurity K-12 education (Kevin Nolten, DHS)
12:00 pm - 12:30 pm: Lunch and Networking
12:30 pm - 1:00 pm: NIST - Cybersecurity Career Pathyway Resources (Dr. Davina Pruitt-Mentle, NIST)
1:00 pm - 1:30 pm: College panel – Who are our Students: Pathways to Cyber
                Panelist:  Andrew Rozema, Grand Rapids Community College
                               Cyndi Millns, Washtenaw Community College, Pinckney Cyber Training Institute
                               Lonnie Decker, Davenport University             
1:30 pm - 2:00 pm: HS & Middle College panel – Best Practices in Building Cybersecurity Pathways
                Panelist:  Marcee Theisen, Eaton RESA
                              Tamara Shoemaker, UDM, Midwest CISSE
                               Cyndi Millns, Washtenaw Community College, Pinckney Cyber Training Institute
                               Michelle Ribant, Michigan Department of Education  
2:00 pm - 2:30 pm: Employers panel – High Paid, High Demand Jobs of Tomorrow
                Panelist:  Aphrodite Jones, Spectrum Health, MiHCC
                               John Weller, MetroHealth, MiHCC
                               Nicole Scheffler, Cisco
                               Ed Koledo, Talent & Economic Development Department of Michigan
2:30 pm - 2:45 pm:  Wrap-up & Closing - Chuck Bales, CSSIA
Job Growth & Pathways
Cyber Security fields offer a wealth of job opportunities. Employment opportunities exist is areas such as Finance and Insurance, Technical Services, Information Technology and the Health industry. Job growth is expected to be 28% from 2016 to 2026 according to the Bureau of Labor Statistics. Demand for skilled workers is high as the need to create innovative solutions to prevent hackers from stealing information is critical for business success. See the links below to view some career pathways and collaboration efforts in the U.S.