Association for Computing Machinery (ACM)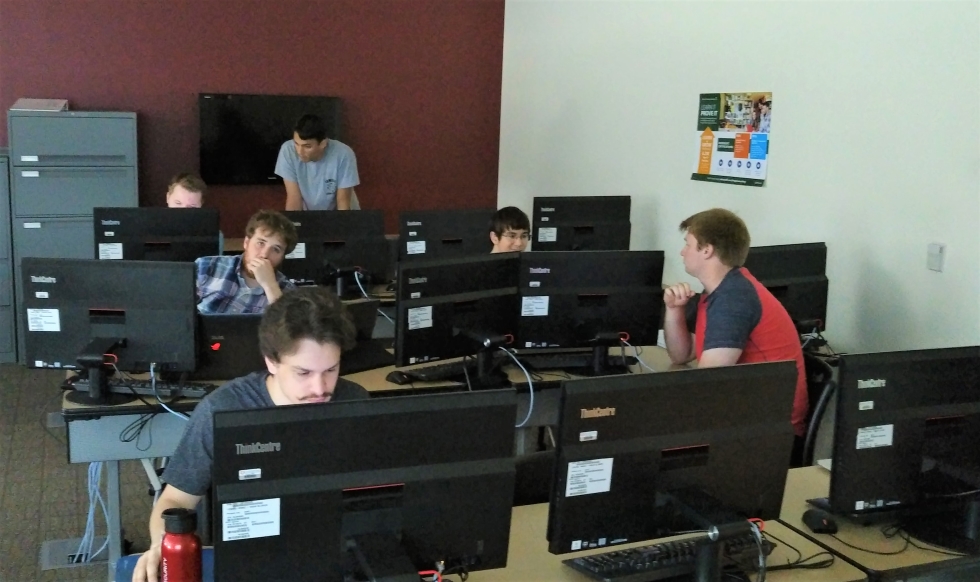 We Rock the Computing World!
ACM brings together computing educators, researchers, and professionals to inspire dialogue, share resources, and address the field's challenges. As the world's largest computing society, ACM strengthens the profession's collective voice through strong leadership, promotion of the highest standards, and recognition of technical excellence. ACM supports the professional growth of its members by providing opportunities for life‐long learning, career development, and professional networking.

Founded at the dawn of the computer age, ACM's reach extends to every part of the globe, with more than half of its 100,000 members residing outside the U.S.  Its growing membership has led to Councils in Europe, India, and China, fostering networking opportunities that strengthen ties within and across countries and technical communities.  Their actions enhance ACM's ability to raise awareness of computing's important technical, educational, and social issues around the world

Quick Links:

What do we have to offer?

Special Interest Groups: ACM's Special Interest Groups (SIGs) represent major areas of computing, addressing the interests of technical communities that drive innovation. SIGs offer a wealth of conferences, publications and activities focused on specific computing sub-disciplines. They enable members to share expertise, discovery and best practices. 

 

We focus on gaming and programming in our Friday afternoon gatherings in room 225.

Join Us Today

 

We meet on Friday's at noon starting the second week in each semester, skipping all Holiday and exam week Fridays.

 

Upcoming Events:

 

Look forward to our gaming weekend events!