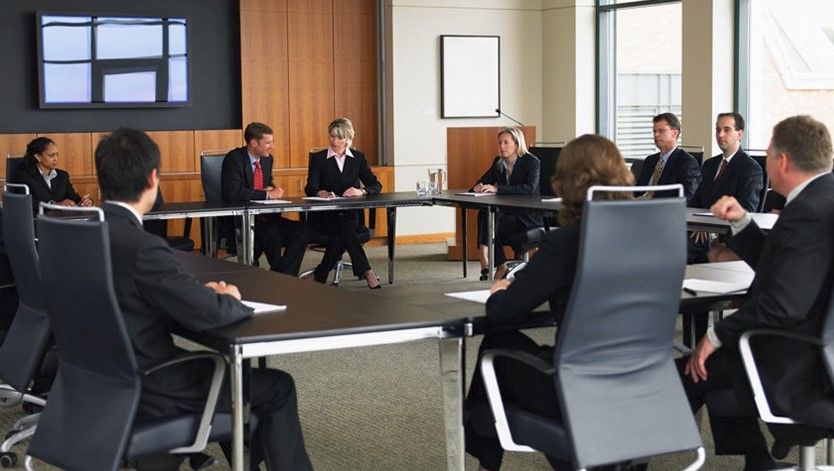 Employer Professional Development
Davenport Opportunities
As an expert in your field, you can help Davenport students and graduates transition from college to the workplace successfully through several opportunities. Consider supporting our students through the following experiences.
Internships: offer cost-effective, short-term, qualified staffing for employers for special projects, seasonal transitions, and ongoing activities while giving our students hands-on work experience in their fields. It is also an excellent way to vet potential candidates over time without the concern of commitment.
Job Postings: Handshake is more than just a job board for employers to post open positions. It is a recruiting tool designed to make the job of finding qualified candidates easier. Posting opportunities to our university are free and viewable only to Davenport students and alumni.
Mentoring: through job shadow opportunities, employment panels, career fairs, or providing information sessions about your organization, you can support the professional development of our students.
Organizational Opportunities
Davenport University's Institute for Professional Excellence (IPEx) is your resource for professional development programs. These programs support your organization's internal learning and development efforts. IPEx offers several professional development plans that include both credit and non-credit courses on a wide range of business and interpersonal subjects. In addition, they develop programs specifically tailored to your organization's needs. A few of the offerings are listed below.
Certificate exam preparation for professional certifications.
Critical needs consulting to develop an interim plan to address specific areas of need.
SHRM learning system courses.
Salesforce training opportunities.
Quality training opportunities in business, health, and technology.
Customized training to optimize an organizations' strategic planning.
For more information about IPEx see their website at /ipex, email them at ipex@davenport.edu or call IPEx at 616-233-2581.