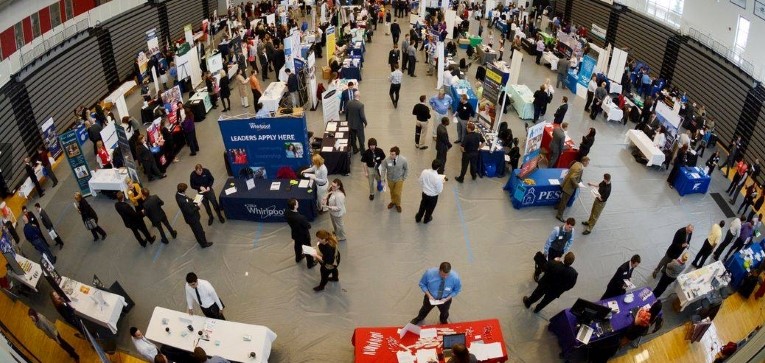 2020 Virtual Accounting & Finance Career Fair
Thursday, September 24, 2020 from 11:00am-3:00pm
Don't miss the Annual Accounting & Finance Fair being held Thursday, September 24, 2020 from 11:00am-3:00pm.  Candidates will have the opportunity to meet with college recruiters from local banks, corporations, CPA firms and other financial institutions in a Virtual Video format through Handshake.  
For a current list of registered employers log into Handshake
Career Service Guidebook CLICK HERE
Requirements: 
Career Services "Approved" Resume in Handshake (If you have a previously approved resume, go ahead and register TODAY) If you are NOT seeking a Winter 20 internship you do not need to complete requirement number 2.
Internship Seekers CLICK HERE

Steps for success:
Update your resume and submit it in Handshake to be approved. CLICK HERE
Register for the Career Fair | Register Today!