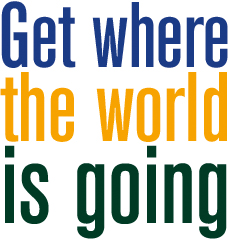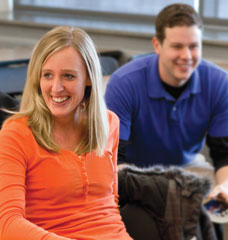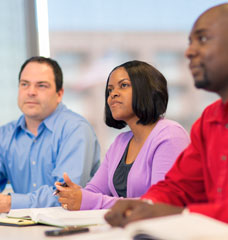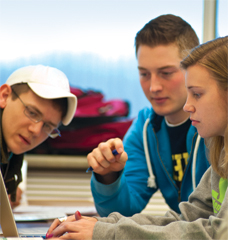 Career-focused Programs
We're committed to providing innovative programs that give our graduates a competitive edge. As career opportunities evolve, so do the programs offered at a campus near you. We're the experts in business, health and technology, and we know what employers want.
Personal Help With Financial Aid
You will be assigned a financial aid counselor. We are dedicated to helping you explore every option. Call 800-686-1600 today to make an appointment or click on davenport.edu/financial-aid.
Scholarship Opportunities
Scholarships are available based on your high school or transfer GPA. Learn more at davenport.edu/scholarships.
Transferring Is Easy
We simplify accepting the credits you have already earned so you can apply them toward your DU degree. Our goal is to award you as many credits as possible. Call 800-686-1600 for an evaluation of your credits.
Convenient Classes
Attend on your schedule – days, evenings or online. Small classes start every eight weeks.