Academic Support Services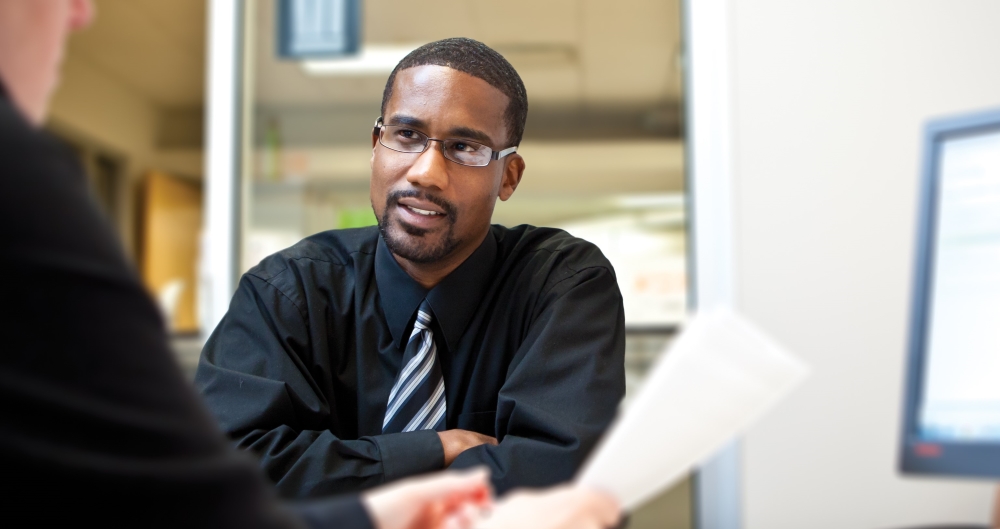 General Support Services | Undergraduate Support Services | Graduate Support Services
Whether you're attending classes on campus or online through our Global Campus, DU has the support systems you need!   
General Support Services
| | | |
| --- | --- | --- |
| | Davenport University complies with all relevant and applicable provisions of the Americans with Disabilities Act (ADA).  |   |
| | Our first priority is you. Our proven model for advising is designed to help you succeed in your studies at DU. It works! |   |
| | If you need academic or personal counseling services, please contact  the Welcome Center 616-554-5340. We're here to help! |   |
| | If there is a concern with your instructor or your online course that needs to be addressed, and you have been unsuccessful in resolving the issue with your instructor which is the first step in the process, you may fill out this form. |   |
Undergraduate Support Services
Exams are offered for placement, course credit, or certification. Testing services are available at all DU locations. Specific tests offered vary by campus.
 
Why not take advantage of free tutoring? We offer help in a variety of key subject areas.  You may also try online tutoring with one of our DU tutors or check out some of the other online tutoring resources available.

 
Find student programs, services and referrals to help you make the most of your educational experience. Get connected with your campus!
 

Writing Assistance

Need help with a research paper?  

Visit the resources page for online tips and information on writing and APA assistance.
Contact one of the ENGL/Writing tutors on the tutoring page

The tutors will answer your questions and make suggestions.  They are not an editing service!  Prepare your questions and send them along with your paper.

 
Graduate Support Services
Library Services

Davenport University understands the time constraints that graduate students face and their need for academic support especially in research, writing, and statistics. Below is a list of the various types of academic support available specifically for students in graduate programs.

 

 Services provided by Tutoring include the following:

Tutoring for all 500 level graduate courses
Writing assistance—non-content specific help for assigned papers; also on campus or virtual tutoring on proper APA formatting.
Review of thesis statement to ensure methodology is aligned with problem statement and hypotheses.